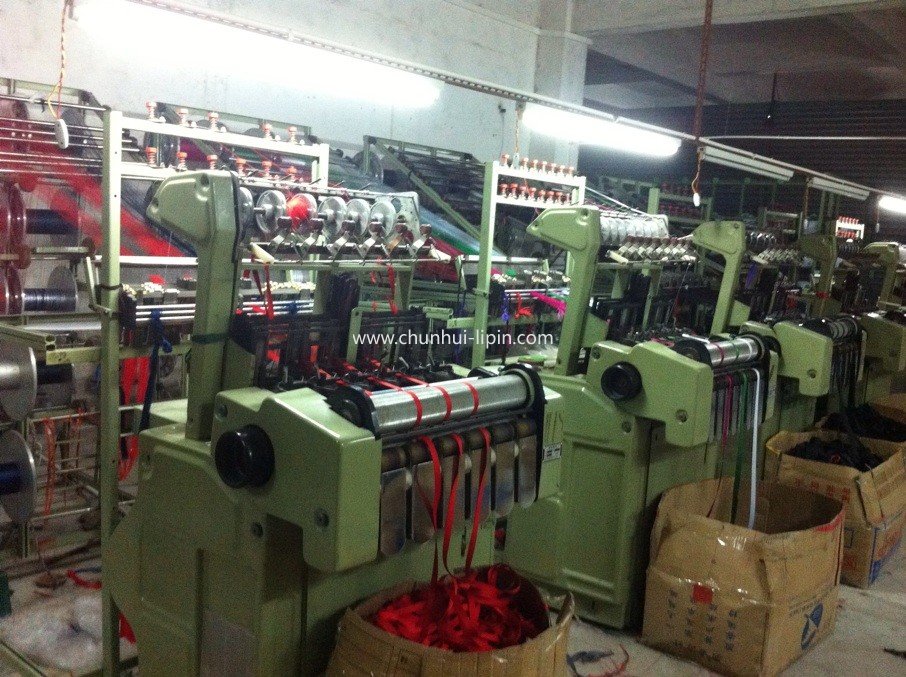 Dongguan Chunhui Craft Gift Co., Ltd. is located in Humen Town, Dongguan City, China's famous manufacturing capital. It is a professional heat transfer production and processing and heat transfer equipment supplier with the earliest, rich experience, the most advanced technology and the best reputation in the field of mobile phone hanging belt, mobile phone rope, etc. Specialized in providing mobile phone hanging belt, mobile phone rope, luggage belt, ribbon, shoelace, guitar belt, brand belt, certificate belt and other craft gift processing, and production and sales of heat transfer machine, digital printing machine.
  Chunhui craft gift category: LED hanging belt series, PK cylinder belt series, PVC hanging belt series, U disk hanging belt series, thermos bottle series, pet belt series, polyester hanging belt series, short belt series, ribbon hanging belt series, luminous pet belt series, reflective hanging belt series, environmental protection hanging belt series, wine cup hanging belt series, bottle opener hanging belt series, hat hanging driving series, nylon hanging belt series, brand Hanging belt series, diving material products, shallow water material hanging belt series, heat transfer printing hanging belt series, watch belt series, mobile phone bag series, wrist strap series, kettle hanging belt series, solar energy hanging belt series, special belt series, jacquard hanging belt series, luggage belt series, chest card hanging belt series, belt series, round hanging belt series, and textile mark hanging belt series.
  The enterprise has won a series of honors awarded by the government, such as "famous trademark of Guangdong Province", "private science and technology enterprise", "employee satisfaction Enterprise" and "enterprise abiding by contract and keeping promise".
  The company has passed the "international quality ISO9001", "international environment ISO14001" management system certification and EU quality system "CE" certification, and has a number of technical patents, scientific and technological achievements and technical indicators are at the leading level in the industry.
  Over the years, in order to better improve the company system and meet the needs of customers, the company has set up research and development centers for ribbon printing processing, printing technology training, printing machinery and equipment. According to the requirements of each customer, we can provide the most professional printing plan and complete set of production process to meet the needs of each customer. Over the past few years, through the unremitting efforts of all staff, Chunhui has become one of the well-known manufacturers in the ribbon printing industry.